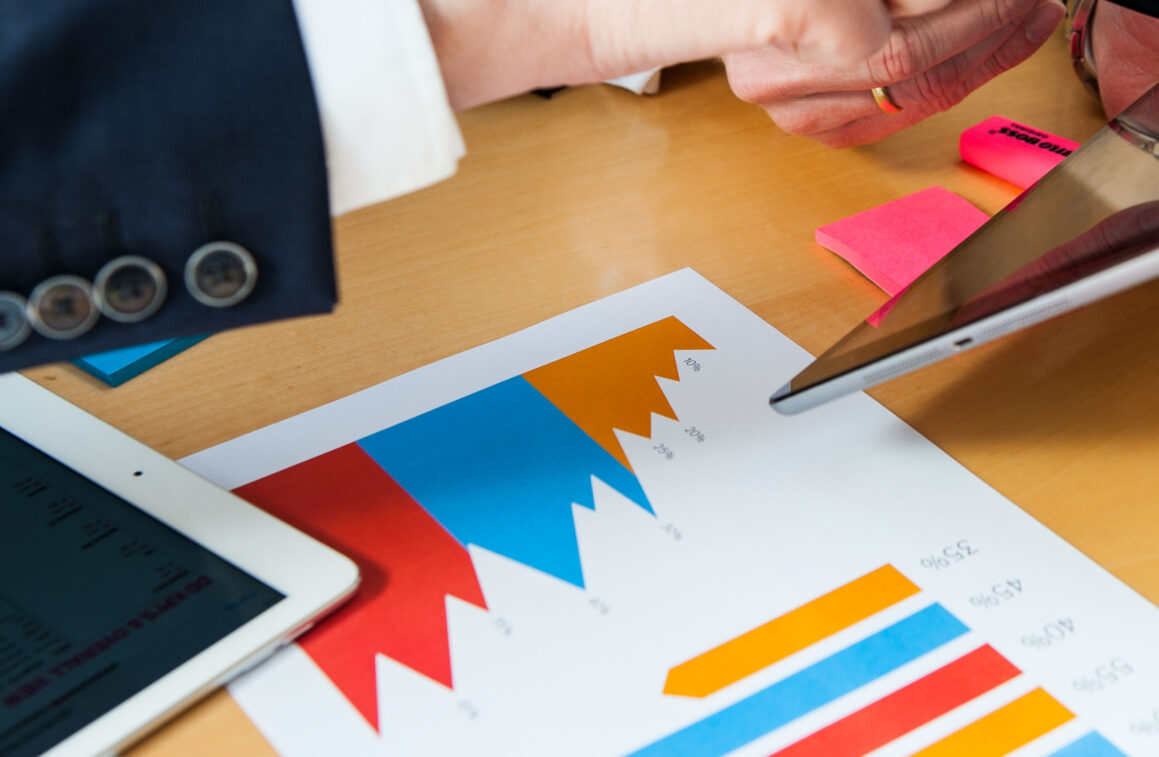 IT architecture
Innovations are on the table. Cost reduction opportunities are on the table. New digital business models are on the table. But how can these opportunities be transferred or translated into new IT architecture?
We dive into the individual mindset of our customers and take on their challenges as our own. Together we define the goals and establish ourselves as a co-entrepreneur for the client in order to achieve these goals. To us, this means that we are committed to problem solving and never only to work packages: We stick to it until the desired result is achieved.
We are particularly focused on the realization of digital business models. There, short life cycles regarding complex IT are often difficult to map – a consistently fast, agile and result-oriented process is needed.
Our understanding of IT is that it should support business processes – and not vice versa. This is particularly critical if, for example, new digital billing processes require a new order-to-cash-process. Linking innovation management and IT helps us to work quickly and with flexibility.
Targeted innovation
Simulation and Controlling