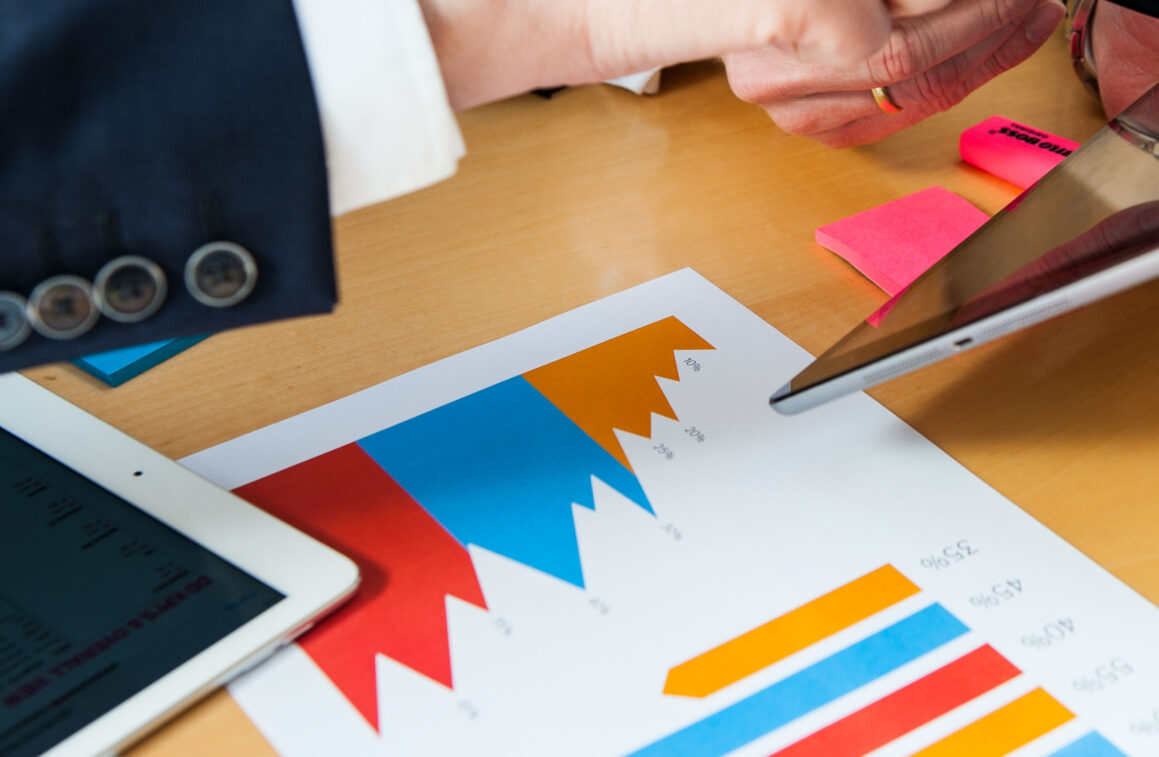 Network of partners
In order to achieve the highest level of success for our clients, it is critical to find and place consultants whose background and experience match perfectly to the requirements of the project. Brockmann & Büchner works with a large network of highly skilled and diverse partners and consultants who can provide the insight and practical skills needed to plan and execute the objectives of the project. It is critical that our staff can wholly understand and share the vision of both our company and the client company. As different as the respective background experience, so consistent is the understanding of the work we do. We are committed to bringing the highest possible benefit for our clients. Recruiting and maintaining talent is a top priority for us.
To give you better insight to our leadership team responsible for bringing this concept to life, here is our selection of experts: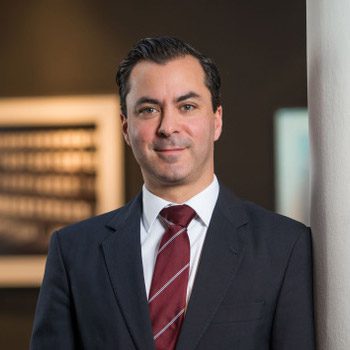 Benjamin Fröhling
Management Consultant
His work focuses on process and organizational consulting, predictive maintenance, digitalization, innovation and technology management programs and project management
Anne Trapp
Management consultant
Her work focuses on innovation management, project management, workshop design and moderation, strategy development.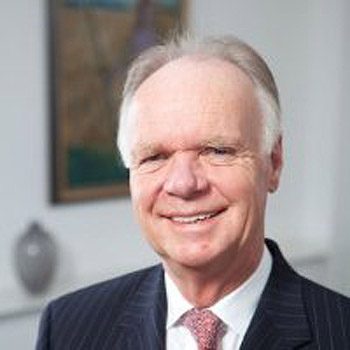 Georg-Wilhelm Bieniek
Partner at Ganten, Hünecke,
Bieniek & Partner
His work focuses on project-related consulting, credit and acquisition financing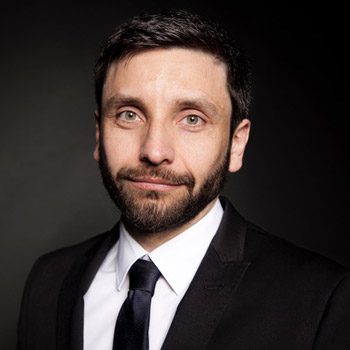 Patrick Stoica
Management consultant
His work focuses on business analysis, digital concepts and solutions, performance management and employee motivation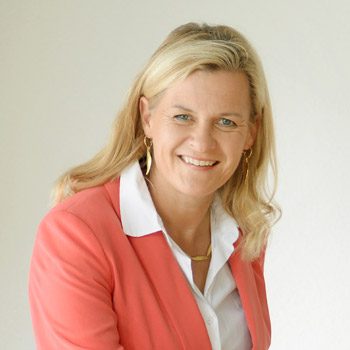 Mechtild Julius
Owner of MJ Beratung & Coaching
Her work focuses on team building, business communication, systematic creativity, moderation and coaching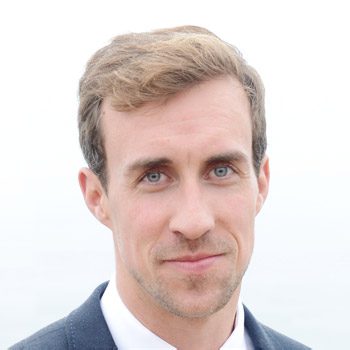 Peer Scheer
Management consultant
His work focuses on project management, innovation management, change management
Olaf Erichsen
Managing director
Heldenkombinat GmbH
His work focuses on advisory services and projects in the area of artificial intelligence and machine learning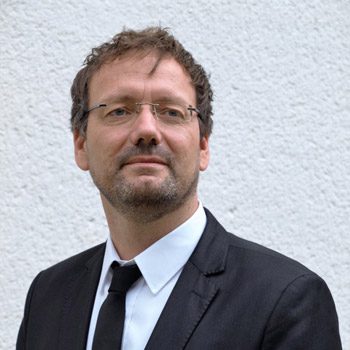 Univ.-Prof. Dr.-Ing. Stefan Bracke
Bergische Universität Wuppertal
Lehrstuhl für Zuverlässigkeitstechnik und Risikoanalytik
His work focuses on big data, analysis of reliability and risk research, sustainability and reliability, applying quality methods along the product development process and data analysis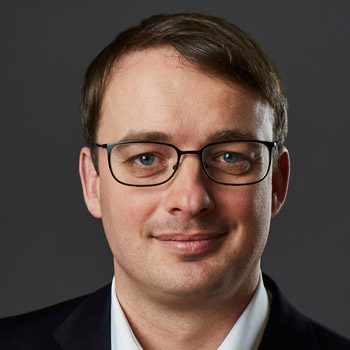 Univ.-Prof. Mark Heitmann
Universität Hamburg, Dekan HBS Hamburg Business School, Lehrstuhl für Marketing & Customer Insight, Founder and scientific advisory board member of quantilope GmbH
His work focuses on agile market research, market-oriented management and social media
Daniel Oberle
Management Consultant
His work focuses on innovation and technology management, simulation tools, business model and strategy development, knowledge management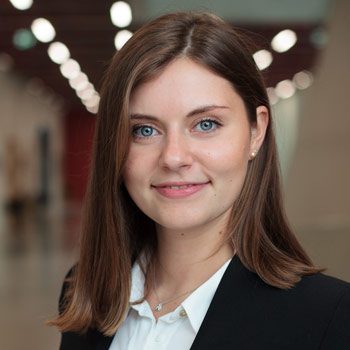 Hannah Geibel
Management Consultant
Her work focuses on process optimization, PMO, workshop design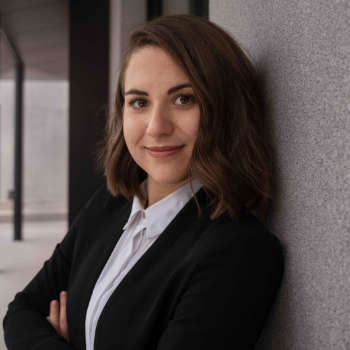 Sarah Wojcik
Management Consultant
Her work focuses on Predictive maintenance, PMO, design and operationalization of digital business models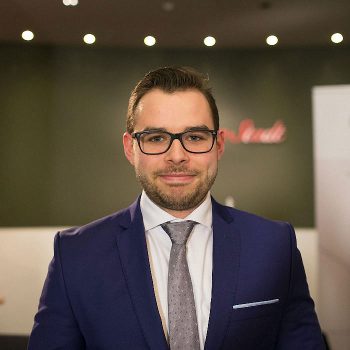 Jan Albert
Management Consultant
IT security, data analytics, digitization and innovation management, program and project management, process and organizational consulting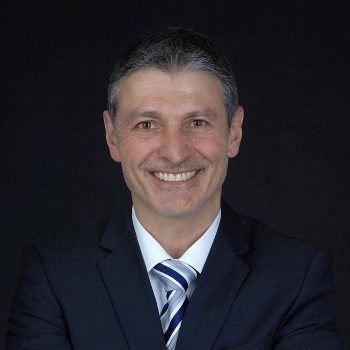 Michael Stolz
Management Consultant
Strategy and business area development, technology management, transformation and change management, multi-project management in the product development process, warranty and recourse management
Lisa Engelhard
Management Consultant
Predictive maintenance, innovation and technology management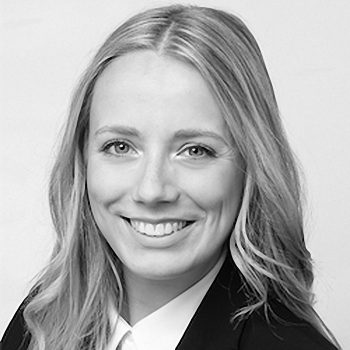 Luisa Henrich
Management Consultant
Process and organizational consulting, digital transformation, innovation management, change management, sustainability, project management
Adrian Berger
Management Consultant
IT security, innovation & technology management, workshop design, project management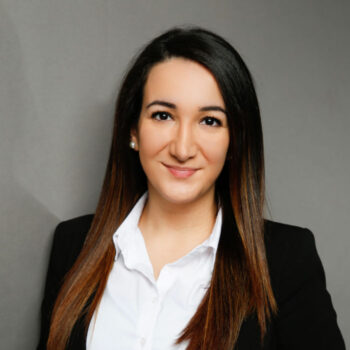 Sarah Tok
Management Consultant
Quality management systems, process optimization, lean management, performance management, change management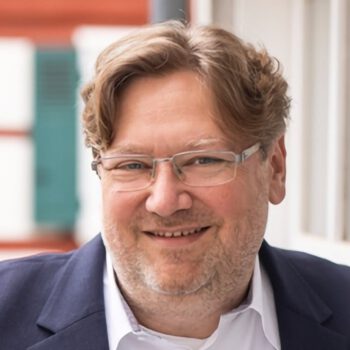 Frank Hansmann
Managing Director Splendid Learning GmbH
Change management, communication and training design and implementation (blended learning), project management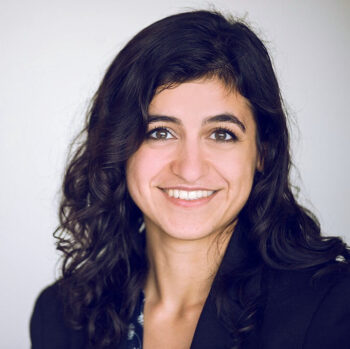 Medya Cesen
Management Consultant
Business model and strategy development, innovation and technology management, project management, process optimization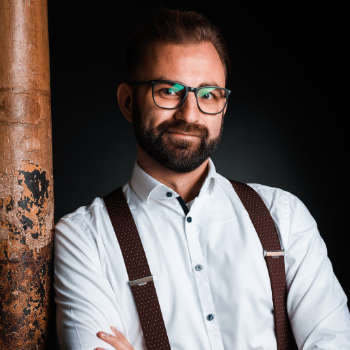 David Kloos
Management Consultant
Her work focuses on Innovation & technology management, data analytics, process and organizational consulting